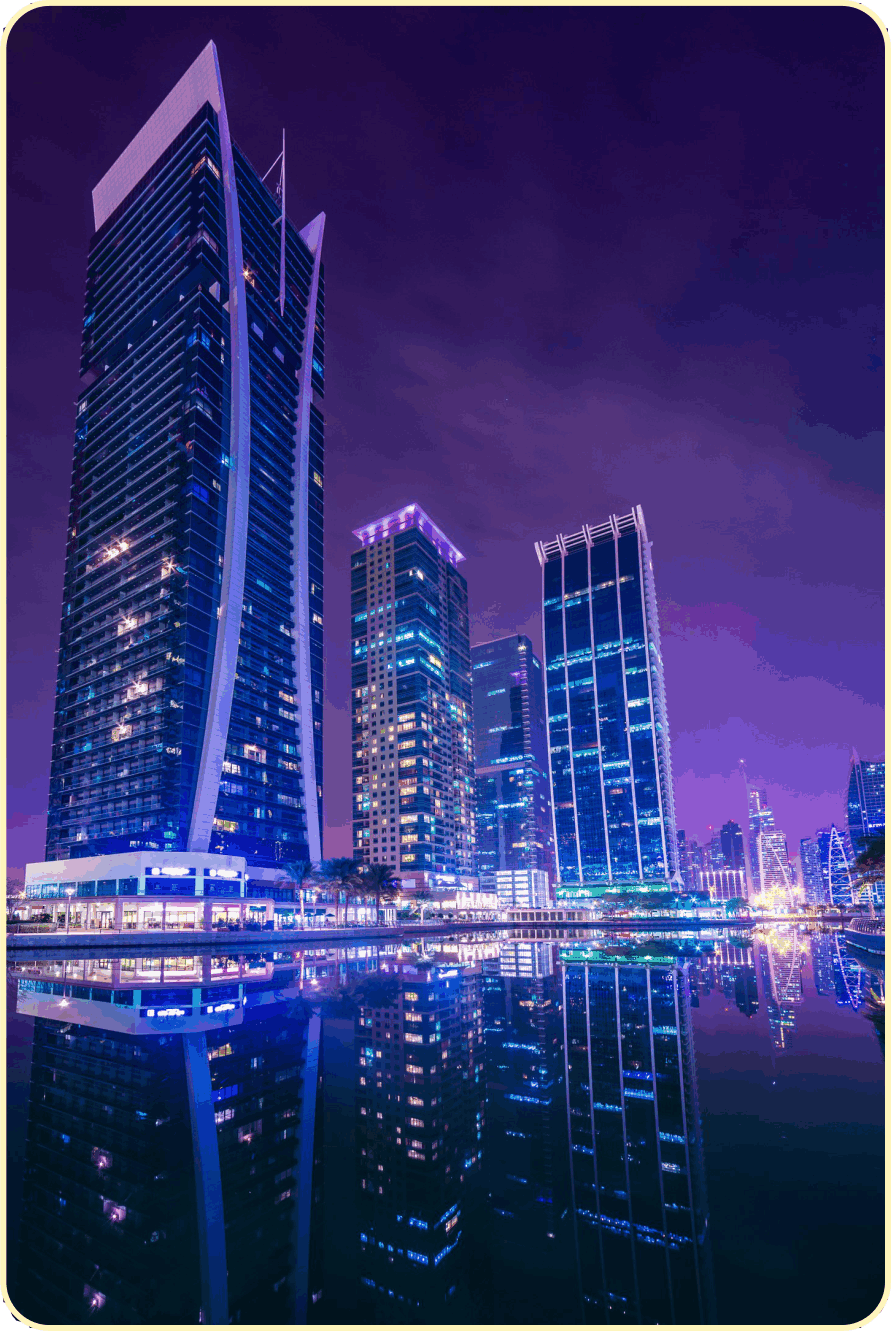 Welcom to the BGHC website
Have a BGHC vacation and you will enjoy comfortable accommodation and a variety of activities in beautiful surroundings.
Whether you want calm, relaxing holiday or one full of activities, we can offer you the perfect destination.
You will enjoy the completely furnished apartments, individual excursion service and hospitality of the local staff. Just choose the country and have a best vacation for your family on one of luxury resort.
Have a nice day!